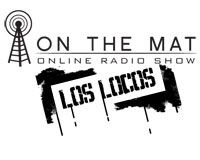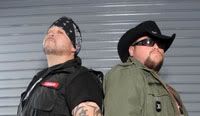 Tune into OTM Radio Wednesday, October 5th, 2011 as Los Locos, Favi Chulo and El Maestro, host five impressive athletes with some of the biggest personalities in MMA and BJJ! Log in to the OTM chat room at www.onthemat.com/radio and type in the questions you would like answered live by our 5 guests!
---
Wednesday, October 5th line-up:
-Antonio Banuelos: 7:05 p.m.
-Zoila Gurgel: 7:15 p.m.
-Jeff Glover: 7:30 p.m.
-Scotty Nelson: 7:45 p.m.
-Dean Lister: 8:00 p.m.